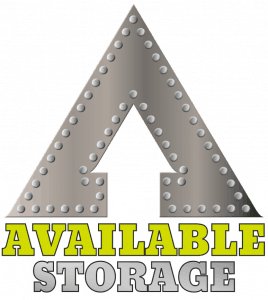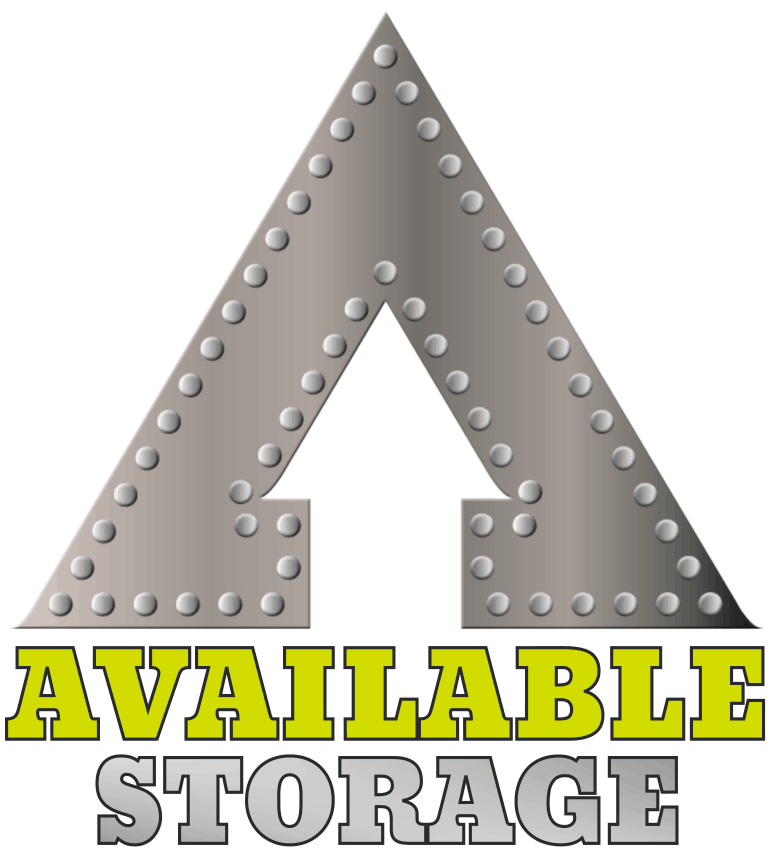 Safe, Dependable, Self Storage.
We provide sensibly priced, clean, and secure storage units located right here in the Foothills of North Carolina.
Call Us Today 336.408.2586
Do you want to make a payment online for a unit you are currently renting? Click on your unit location below to go to that payment page.
604 Tennessee St. Suite C
Yadkinville, NC 27055
336-408-2586
2948 Rocky Branch Rd.
Hamptonville, NC 27020
336-408-2586
1919 Hwy 601
Mocksville, NC 27028
336-408-2586
2210 Hoots Rd
Yadkinville, NC 27055
336-408-2586
Call Us Today at (336) 408-2586
Available Storage ® 2022
Powered by DRS Design Co.
A DRS Technology Company