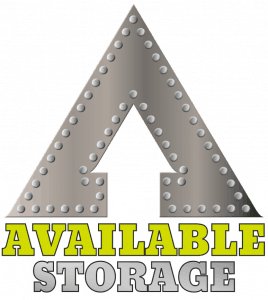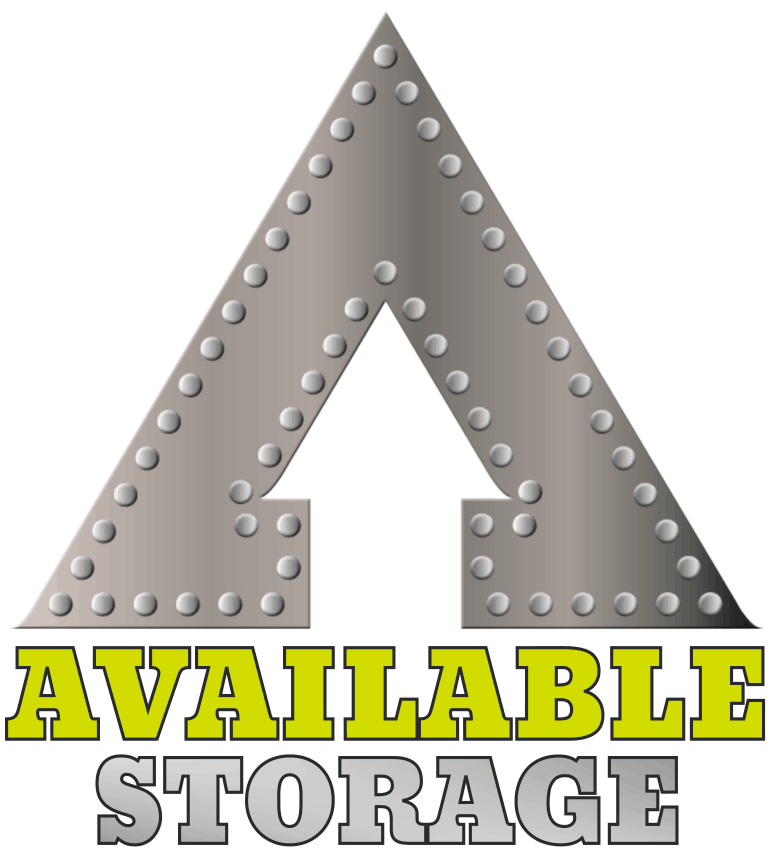 Safe, Dependable, Self Storage.
We provide sensibly priced, clean, and secure storage units located right here in the Foothills of North Carolina.
Call Us Today 336.408.2586
Welcome to Available Storage
Welcome to Available Storage Company. We provide safe,
secure and convenient self storage units in Yadkinville,
Jonesville, Hamptonville, Mocksville, and Elkin NC. 
*Climate controlled units are available at both our 421 location
and our new mocksville location. 
Our office location is
604 Tennessee st, Suite C.
Yadkinville NC, 27055.
Our office hours are
Monday - Friday 9am to 5pm
Some of the Reasons why you need to consider us for your storage needs.
24 Hr Monitoring (select Locations)
Provide Excellent Customer Service
Call Us Today at (336) 408-2586
Available Storage ® 2017
Powered by DRS Design Co.
A DRS Technology Company